Việt Nam tim tôi
Vietnam, My Heart
Việt Nam tim tôi, is a documentary film about Vietnamese women from wartime up to today. They share their lives experiences and contributions in the Vietnamese society. A vivid portrait of the women  who talk about their happiness, sadness, conflicts, development and future.
The outstanding music of Gilles Zimmermann talks to audience in different colourful ways. His music, moves the spirits of the audience to a real but imaginative world. Gilles believes his music is; "Out of the box/crossover instrumental music with no boundaries but harmony."
The magnificent song of Minh Trang LyLy with the melody of Duong Manh Ninh brings the audience to a world, where the Vietnamese women are belonging to.
The dazzling dance of Lan Nhi leads the audience to the beauty of Vietnam and the power of Vietnamese women.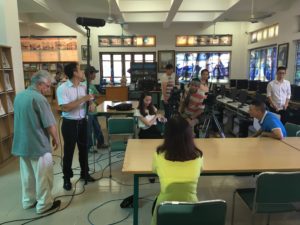 ---
---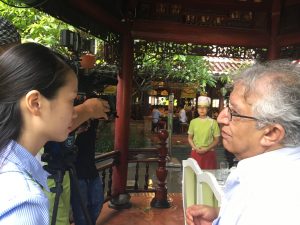 ---
---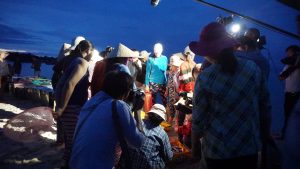 ---
---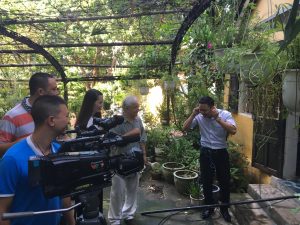 Directed by: Manouchehr Abrontan
Produced by: Vietnam TV- Ha Nguyen Minh, Dương Bùi Đình
Camera: Anh Vu Tuan, Giang Phan, Đặng Hiếu, Thế Phong, Vũ Thắng
Sound: Nguyễn Văn Hoàn
Interviewers: Ha Nguyen Minh, Nhàn thị thanh lê, Duong Thai Le
Editors: Manouchehr Abrontan, Dinh Loc, Tuan Dung
Local producers/Coordinators: Doan Hong Le, Bùi Diễm Phúc, Trần Thanh Hưng, Hai Nguyen
Trailer: Đoàn Nga, Dinh Loc
@ VIETNAM TV 2016
---
---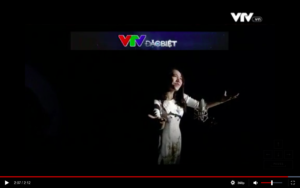 ---
---
When I create a documentary film as a director, I see myself as a music conductor. The crews are the musicians, like the whole orchestra. The characters of my film are the music notes. Those notes have different pitches, octaves…
In music, a note is a small bit of sound, similar to a syllable in speaking a language, and similar to different life stories and characters…
My primary role is to harmonise the artists to use the right notes.
After shooting and during the editing, the most important task is to bring the right rhythm and tempo…
---
---
---
Official film – Viet Nam Tim Toi (Vietnam My Heart) – English subtitle