The presentation below is just a short introduction which gives us a clear idea how to; " Save time, money and manpower for professionals.
During two weeks workshop we will experience the step by step production system and be inspired to produce any kind of documentary film in a creative way.
CLICK ON THE PICTURE  TO WATCH THE VIDEO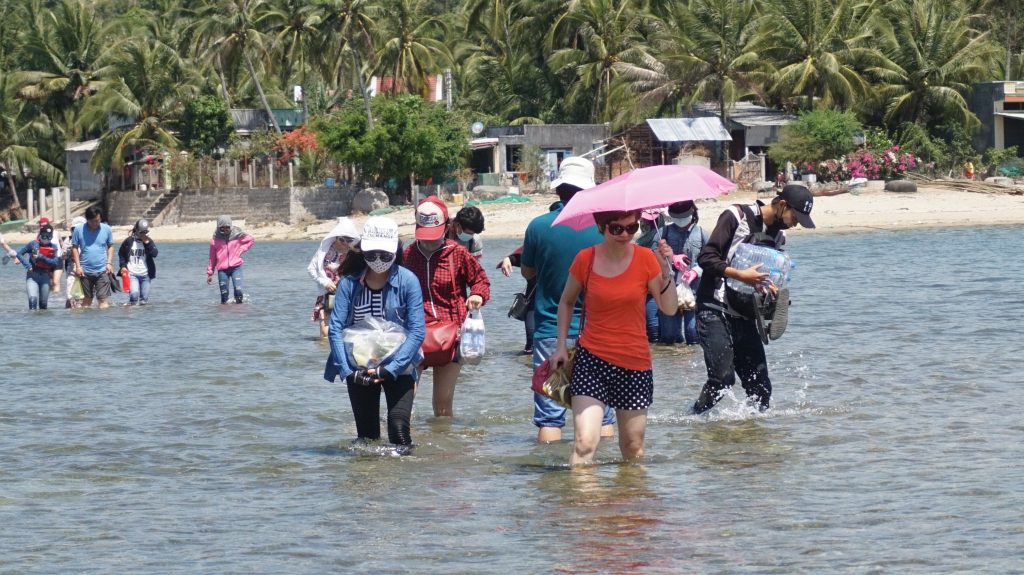 THE DIFFERENCE BETWEEN DOCUMENTARY, DOCUDRAMA, FICTION (FEATURE) FILM!